Life in Wanderlust
Our interview with travel blogger, Kana Imamura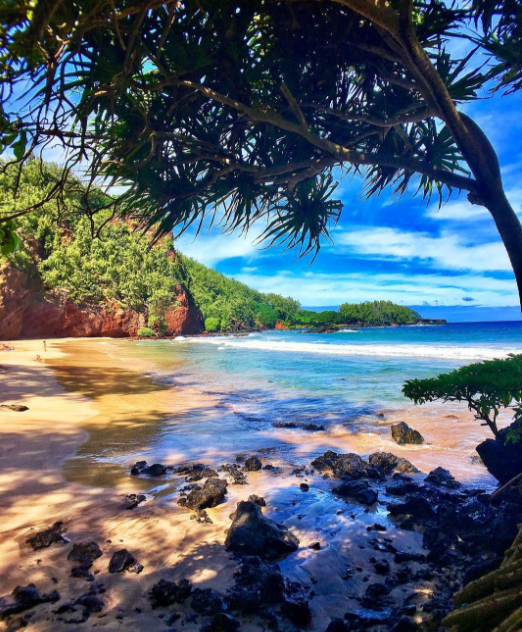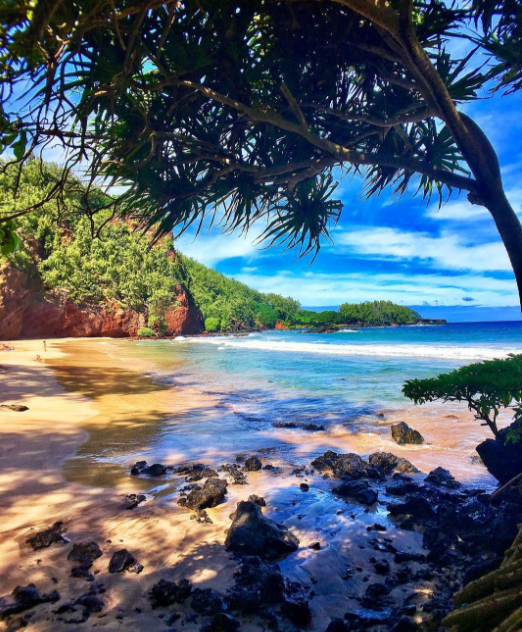 What made you want to quit your job in 2015 to start traveling around the world? Was it a difficult decision to make, or did the opportunity of traveling with such freedom make it so exciting that the logistics of the decision didn't seem to matter as much?
It's kind of a long story, but to keep it short, I was unhappy with my job that I had at the time. I was commuting 140 miles per day through Los Angeles traffic, 70 hour work weeks, 4.5 hours of sleep each night and if that wasn't enough, career promises were being broken by my superiors. I was feeling exhausted and at a dead end.
It was my seventh year in the hospitality business and I worked extremely hard to get to where I was. So yes, it was a difficult decision to make since a part of me felt like a failure by quitting. While I originally quit my job to pursue my Master's Degree, with my newly found freedom, I decided to take small trips and revive my old photography hobby. While I studied during the week, I would take weekend trips, take photos and post them on Instagram. Slowly but surely, I started to gain a following and it became a big part of my life! Oh, and I finished my Master's Degree!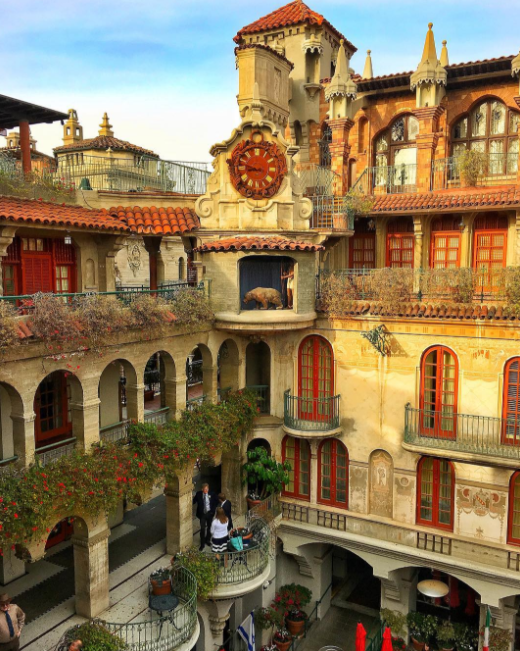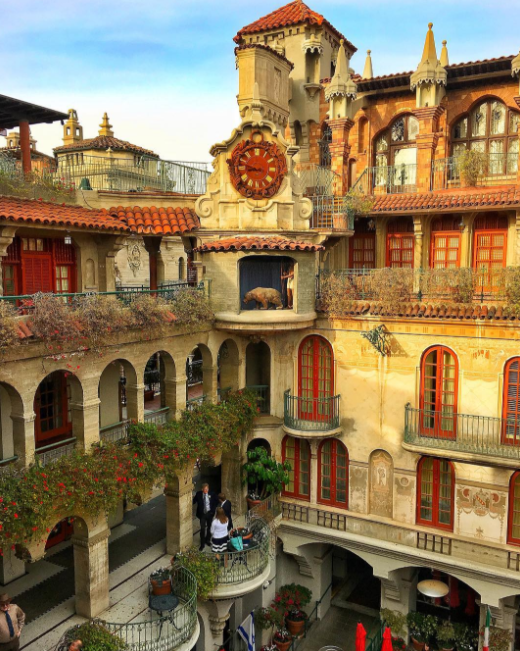 Your website covers other topics besides your own travel, including lifestyle posts and interviews with other travelers. Why is it important to you to feature this content on your website? What do you enjoy most about hearing stories from other travelers?
Besides travel posts, I think it's important to have a variety of content while still keeping the focus on travel. Sometimes you just don't have enough content to post multiple times a week solely about destinations, which is why having lifestyle posts are key. It keeps your blog mixed up and can appeal to a wider audience.

As for my Featured Friends interviews, I started that in hopes to help new Travel Bloggers. When I first started, I paid for ad spots on other Travel Blogger's websites to gain exposure. Because those Travel Bloggers helped promote me, I was able to gain new followers and increase viewership. I was so grateful and wanted to do the same for others! Besides, who doesn't love getting to know new people and about their travel experiences?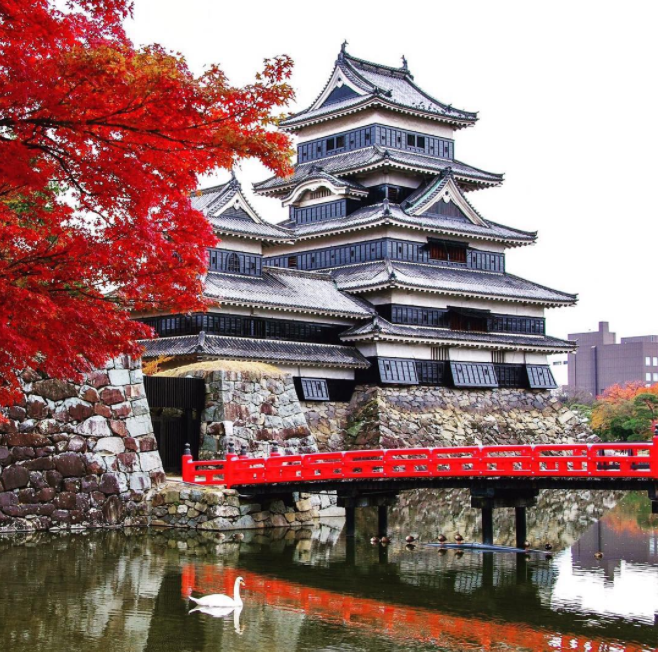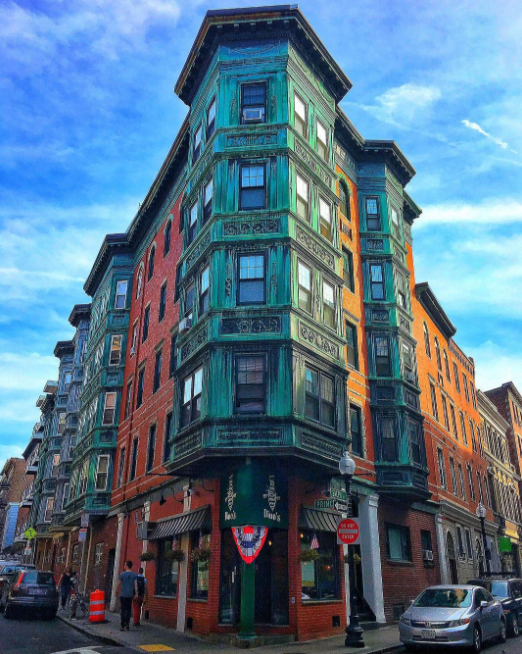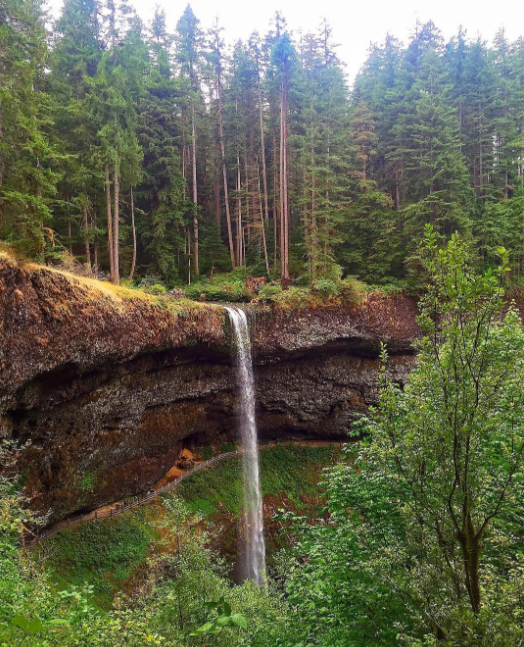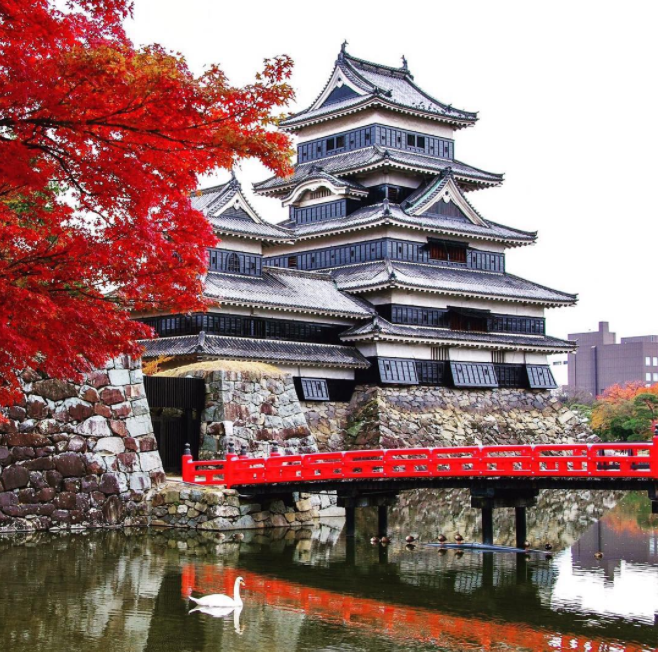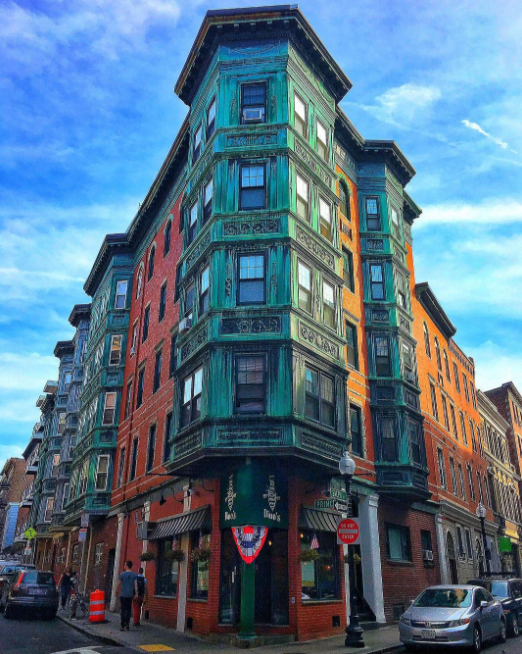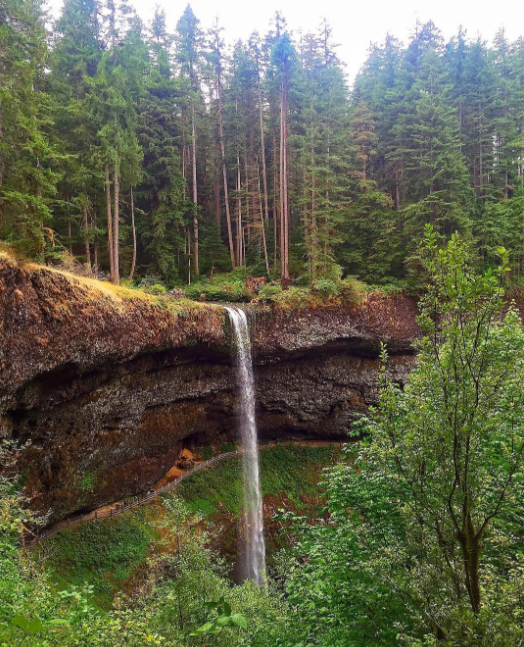 What is one of the most underrated places you've traveled to that you would recommend to other travelers? What about this destination made it so spectacular? Did it surprise you in ways that you didn't expect?
The first place that comes to mind is Saipan in the Northern Mariana Islands. I visited Saipan with my family when I was fourteen and to this day (after hundreds of other trips!) it's the most memorable place for me. Saipan can be compared to the smaller islands of Hawaii; island life, tropical, culture, rich history, delicious food, and the most gorgeous beaches. I have yet to visit a beach with as soft sand and clear blue water as I experienced in Saipan! Definitely a hidden gem, even Huffington Post called it "The Most Beautiful Place in America You've Never Heard Of"!
Your travel blog is amazing and you have a great number of followers on social media. What advice would you give to someone who is thinking about starting a travel blog? What are some of the things that worked well for you when you started to chronicle your adventures, and how were you able to connect with so many people?
Thank you so much! The biggest advice I have is to ask yourself, would you love travel blogging even if nobody read your blog? I get so many messages from people just starting, about how to make money and get free hotel stays. Unfortunately, if that's your intention from the get-go, you've set yourself up for failure. It takes a lot of time and effort to create content, engage with others and grow your following. If you don't truly love it, you won't succeed.
For me, taking notes from successful bloggers and researching technical things (like SEO, hashtag research, etc) was the best thing I could have done. Travel blogging is very much visual so having photos that capture the attention of others come second to none. Editing skills are so important! One of my most frequently asked questions is regarding what camera I use. Surprising to most, I use my iPhone!
I connected with people by making engagement a priority, especially in the beginning. I followed several Travel Bloggers, big and small. I would comment and like travel photos constantly. I would join link-ups, Facebook group pages, Twitter chats, and comment on blogs. A couple of times, I even paid for ad spots on travel blogs with larger viewership in order to get click-throughs. You know what they say, you have to spend money to make money! This all leads to more exposure, which is what you ultimately want.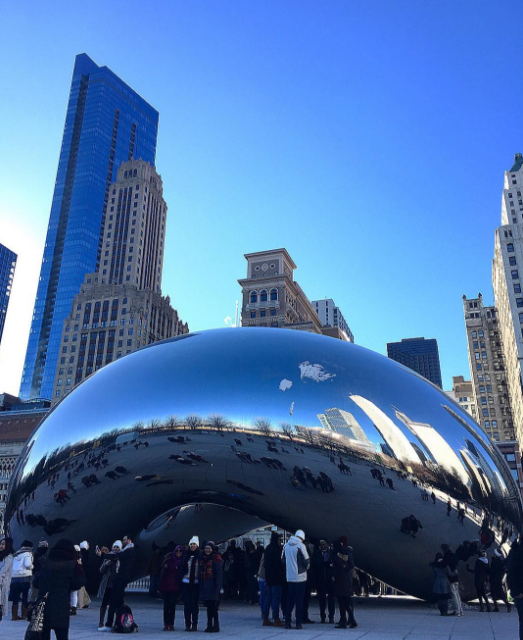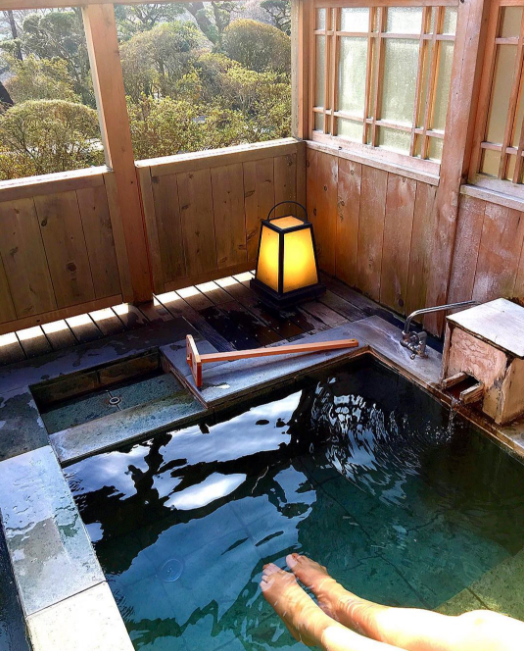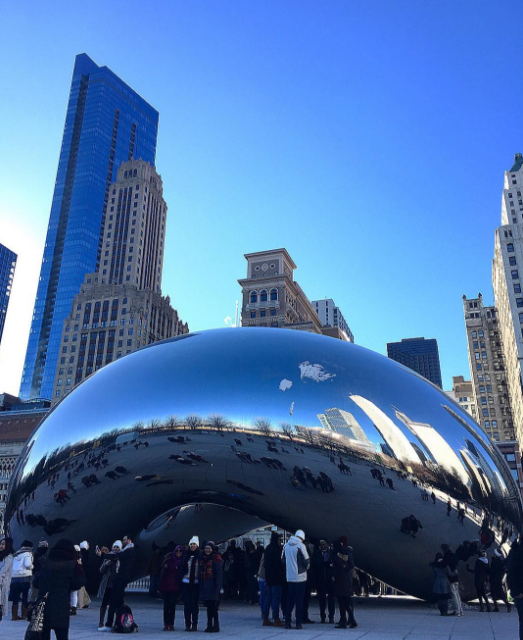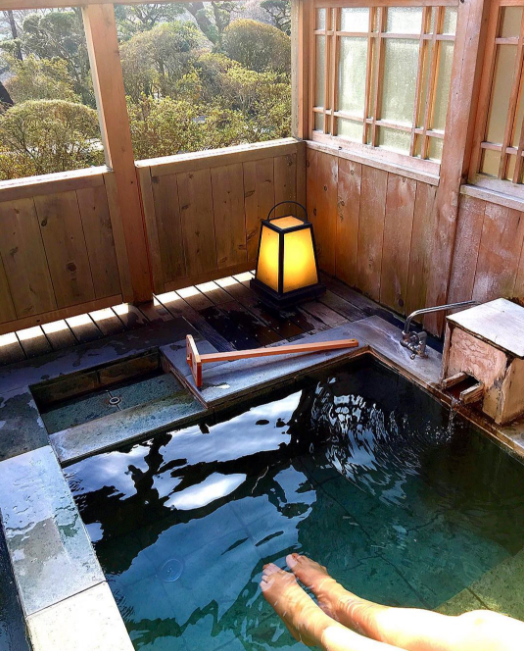 Finally, can you tell us about some of your upcoming travel plans? Where are you going next? What destination is on the horizon this year that you are most excited about? And is there anywhere you've already gone that you're dying to return to soon?
I'm currently typing this from the beautiful Portland, Oregon! I lived here for four years and visit my best friends often. I'm here for a week, and headed back home to Los Angeles for a few days before going on a road trip to Vegas! After Vegas, I'm actually taking a small travel hiatus since I'm welcoming a puppy into our home and I couldn't be more excited. So the summer will be a lot of local adventures with our new puppy in preparation for her to become my travel buddy to further destinations!

In the fall and winter however, I will be going to Fiji, New Zealand, Tokyo, and Mexico! I hope you'll follow along!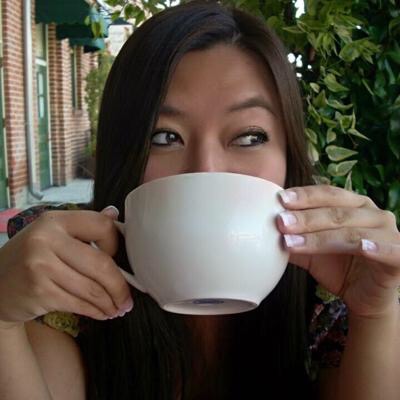 Kana Imamura is a travel Instagrammer and blogger from Tokyo, Japan now residing in Los Angeles, California. A former Director of Sales & Marketing in corporate hospitality, she now chronicles her travel through photography and writing.