Morning Portal
Slow, sustainable, art & design
The name for artist Alex Curley's studio, Morning Portal, was inspired by the morning light that dances across the walls of his work space every morning as the sun rises. Morning Portal is a transformative feeling of a new day and fresh perspective.

Alex started Morning Portal as an art and design brand with a passion for handmade pieces and a love of making at its core. The artist believes living with beautiful objects reminds us to slow down and help us reconnect with nature. His artwork follows the principle that the home is like an oasis, a place for relief and renewal after a long, busy day. With his handmade ceramics and artwork, Alex hopes to inspire joy and serenity in the home.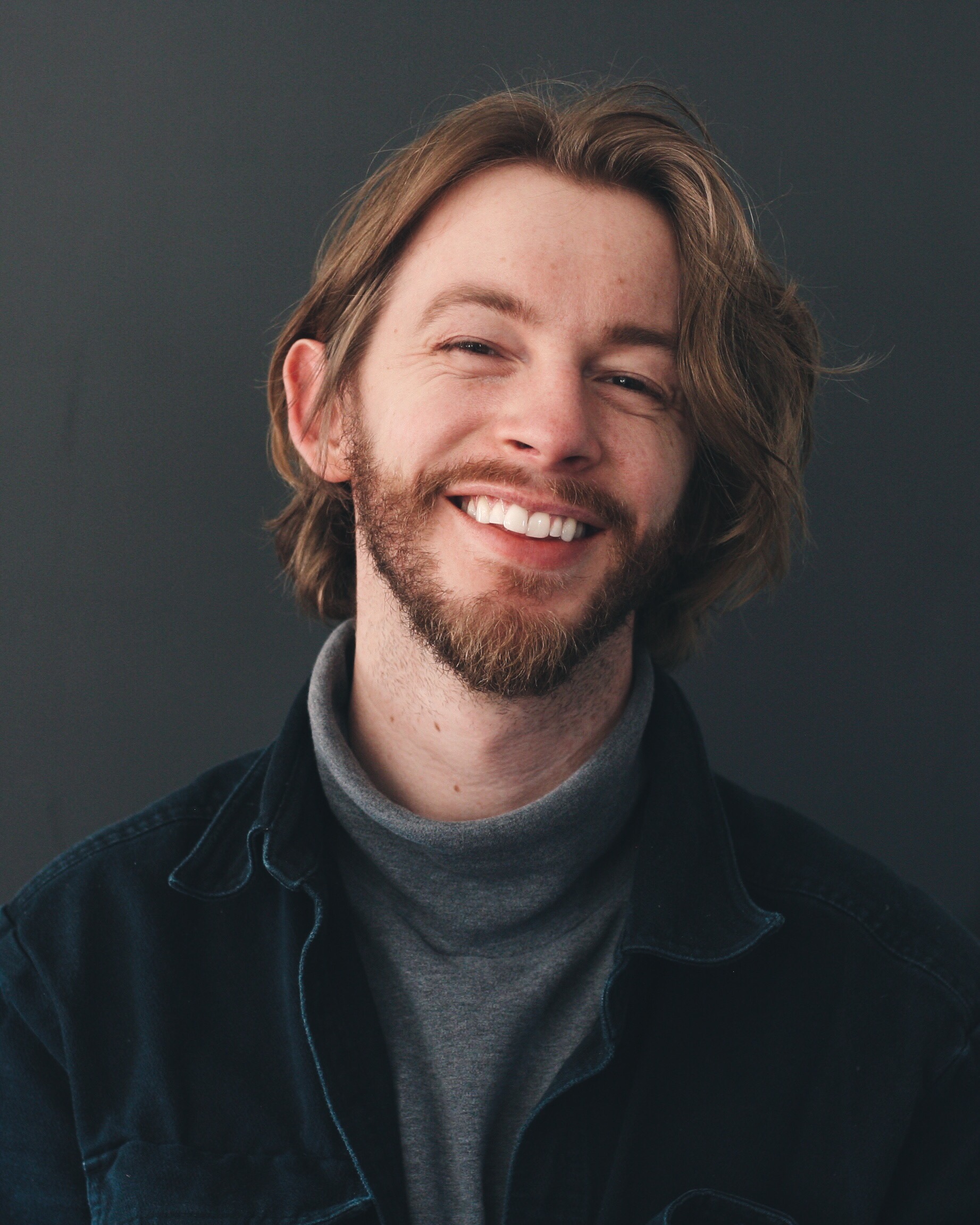 Alex Curley grew up in Richmond, Virginia and studied Sculpture and Art Education at Virginia Commonwealth University. In 2016 he started Morning Portal as a small creative business now currently based in Washington, DC. He loves all forms of making, especially collage, ceramics, clothing design, and photography.