Our FIRST print issue
Fall/winter 2017
Published on November 14th 2017
Nature | The Year of the Desert
Alexander Rigby takes us on a journey across the deserts of California, Arizona, New Mexico, and Texas
Food-lover and avid Traveler Morgan goldberg details her experiences while visiting the emerald city on the sound
follow luke hausman on his months-long exploration of Southeast asia as he leaves his inhibitions behind
Art | Sarah Strickland: An Interview
Australian painter Sarah Strickland shares insight into how her brightly colored scenes come to life
Writing | Poems by Stephanie Luka
With lyrical prose and haunting lines, poet Stephanie Luka's words shine alongside artwork by allison anne
Photography | Embrace Your Why
Photographer and Instagram enthusiast Judd Garrison explains why capturing life through images is so rewarding
Self | Being Stacey Starstruck
Drag queen and performer Stacey Starstruck describes how she uses drag as a means of self-expression and Empowerment
Design | Conscious Collecting
Interior Designer steven miller reveals the best way to curate your space with collected items to make your home come alive
in a powerful personal essay Alyssa persons ponders over what it means to be a millennial as filtered through her own life
Luke Hausman spends his time looking for unexplored puns, making friends with people who own cars, and dancing in peculiar places. When he's not traveling or figuring out what the hell he's doing with his life, he's a freelance copywriter in Seattle, WA.
Stacey Starstruck is a drag entertainer in the great city of Seattle. She's known as the city's premier swampdonkey and can best be described as delicious fine-dining fast food. You can find this gorgeous trashrat making appearances all around town including at her new home, Queer Bar.
Judd Garrison is a left-handed creative living in Philadelphia, PA. When he's not traveling or capturing media, he's trying to find the nearest taco truck, listening to podcasts, or eating unnecessary amounts of hummus.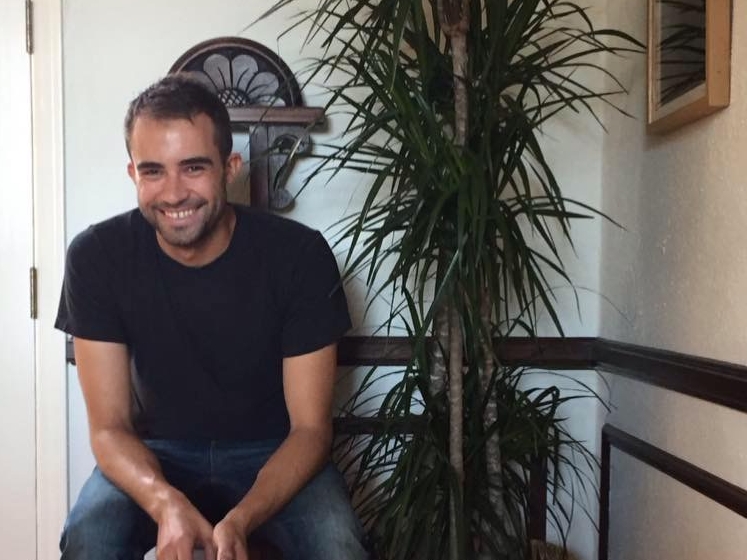 Steven Miller is an interior stylist in Los Angeles whose company, Sub Folk Collective, was founded on the idea that design is a collaborate process. When he's not digging through the randomness of estate sales, he enjoys road trips, camping, listening to records, and chilling with friends.
Morgan Goldberg is a freelance writer and gluten enthusiast currently traversing the Eastern Hemisphere in efforts to eat all the carbs this side of the world has to offer. She spent two years working at Food & Wine preparing for this task.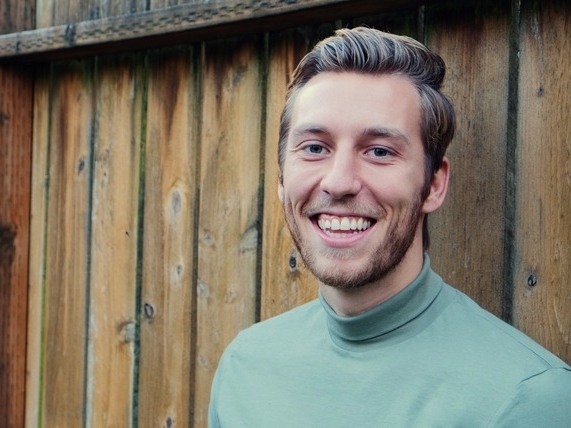 Alexander Rigby is the author of three novels, with a fourth in the works. An avid outdoorsman, he's trying to visit as many national parks as possible.
Stephanie Luka was born in 1997 to a Dutch mother and a Congolese father. She discovered her fascination with the arts only after quitting her career as a professional gymnast and starting her life as a student at the University of Amsterdam.
See where in the world Issue 01 takes us by exploring the map below: